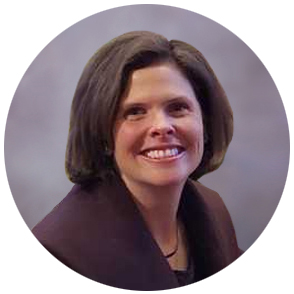 Emily holds a Bachelors Degree from Boston College and a Master of Arts in Teaching from the Teachers College, Columbia University. She has worked in education for her entire career, spanning the areas of classroom teaching, training, management, and consulting.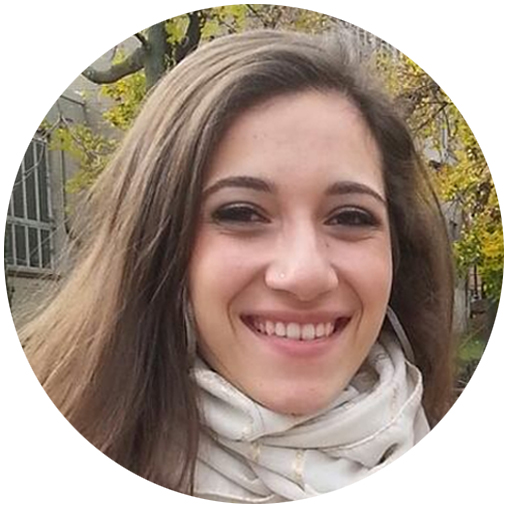 Ms. Eliana
Preschool 2 & 3 Teacher
Eliana comes to us from The Greek School of St. George preschool in Bethesda. She holds a Bachelors Degree from University of Maryland College Park in Government and Politics, with a minor in Greek Language and Culture. She has a love of plays and the theater and looks forward to kindling the imagination of all your little characters!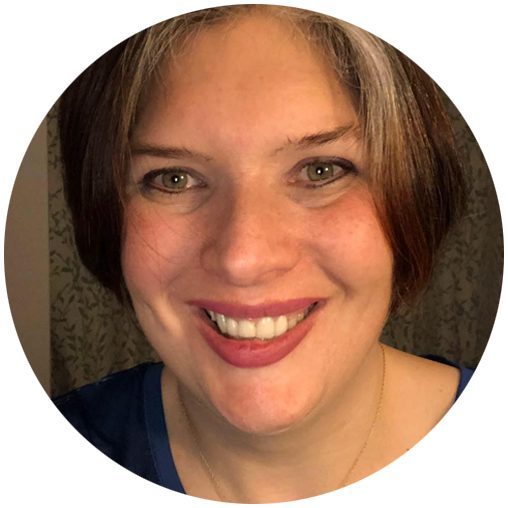 Ms. Meghan
Pre-K 4 & 5 Teacher
Meghan returns to SSCH bringing with her valuable experience teaching at several preschools in the Annapolis area. She holds a Bachelors Degree in General Studies with a focus in Psychology and a Masters Degree in Education from Kent State University. She loves to learn and can't wait to discover and create with the children!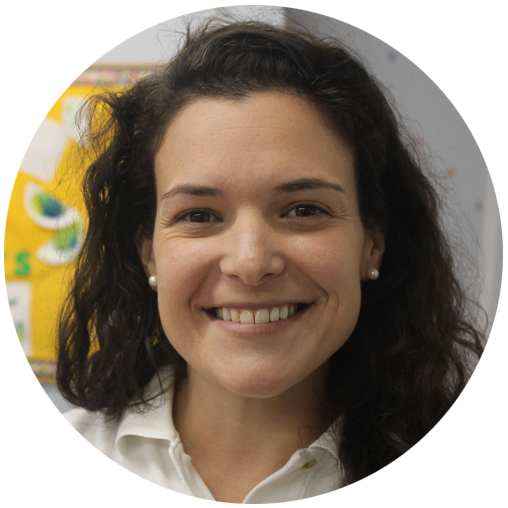 Ms. Megan
Teacher Assistant
Megan comes from within our own preschool family. Her son Peyton is in Ms. Eliana's class, and her older son Asa graduated last year from SSCH. Megan has a Bachelors Degree from University of Maryland, University College, and will be attending law school next year at UMD Baltimore. We are so happy to have her on board!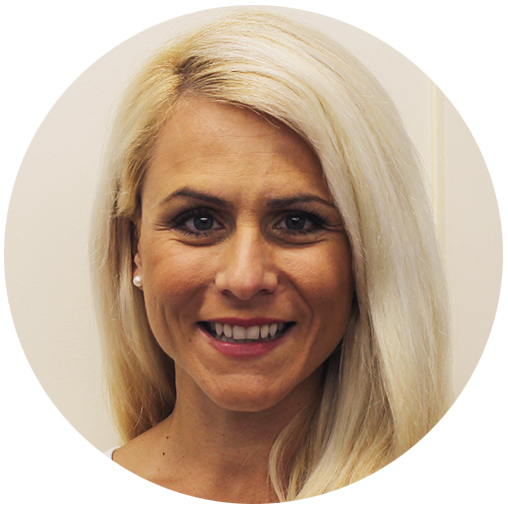 Ms. Aleksandra
Teacher Assistant
Aleksandra is also a mother from our preschool. Her son Alexander is in Ms. Eliana's class. She has years of childcare experience, as well as retail management expertise. She is a wonderful addition to our team!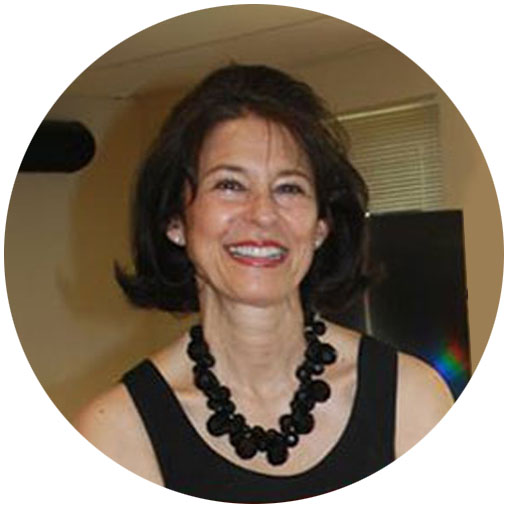 Ms. Vickie
Language & Music Teacher
Children learn how to count in Greek as well as identifying body parts and other songs to music. Our music and language teacher, Vickie Glod, has taught in elementary schools for the past 25 years in both California public schools and Maryland private schools.